NUMERO RIVISTA N° 71/2019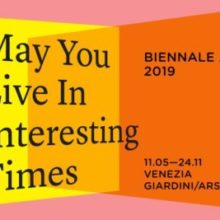 The clou question: Do you think that the project of the director of the Biennale Ralph Rugoff, with his affirmation that "art does not exercise its forces in the domain of politics", can then attribute to art the role of a sort of guide on how to live and think in "interesting times"? What politics does...
NUMERO RIVISTA N° 59/2016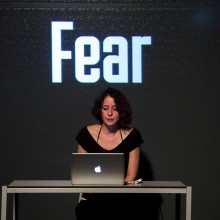 "In nostri contatti in Istanbul hanno pienamente appoggiato la mostra, ma quando si arrivava a un coinvolgimento ulteriore c'era come una pausa, come a dire "Ok, che sta succedendo ora nel paese? Le cose sono deprimenti". In Turchia la gente è senza riguardo al futuro, mentre nella mostra noi abbiamo cercato di parlare di...