NUMERO RIVISTA N° 22/2006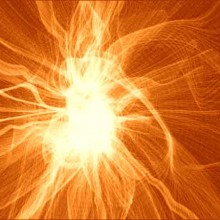 First of all I'ld like to ask you something about your relationship with collective work...
NUMERO RIVISTA N° 11/2004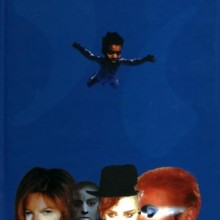 Per parlare dell'esperienza dell'ascolto musicale manca un vocabolario adatto. La definizione di piacere, tutti i vocaboli correlati all'emotività, sono troppo ristrette e fondate nel senso comune per riuscire a definire una dimensione esperienziale squisitamente soggettiva. Il linguaggio è prigioniero da un lato del formalismo chirurgico dell'analisi musicale, estetica e filosofica e dall'altro dei limiti lessicali...